SCHOLARSHIP OPPORTUNITIES FOR 2022
LPDP 2022

This year LPDP cordially invite Indonesian students to apply for this fully-funded scholarship into their listed Universities with selected programmes.

LPDP organises Master's and Doctoral scholarships programmes for Indonesian best talents and supports other scholarship programs provided by related Ministries/Institutions.

Deadlines:

Cycle 1 : 27 March 2022

Cycle 2: 5 August 2022
Join our webinar next week and get to know more on how to apply to these Universities for LPDP 2022.

Session 1 – 14.00 Jakarta time: University of Exeter

Session 2 – 15.00 Jakarta time: Lancaster University

If you are offer holders, find out what would be your next steps.
WOMEN IN STEM SCHOLARSHIPS

British Council in partnership with selected UK Universities offer Indonesian female applicants a chance to receive this fully-funded scholarship for a Master's degree or an Early Academic Fellowship*

This scheme covers full tuition fees, monthly stipends, a return economy class ticket and other study-related costs such as IELTS Exam fee, Visa Application and NHS Surcharge.

Deadline: 31 March 2022

*Some courses listed may close for application due to a large number of applications. Contact us more for the updated list.
GREAT SCHOLARSHIPS

The University of Wolverhampton is one of the UK universities granted by the British Council to offer GREAT Scholarships! This tuition waiver is worth £10,000, open for Indonesian postgraduate applicants applying for September 2022 intake.

While there is still time to prepare your documents, why not talk to us to receive more detailed info on eligibility criteria and entry requirements?

Deadline: 27 May 2022
Don't miss this opportunity and make your application to UK universities with us now!
If you have any questions regarding study in the UK such as university recommendation and application, Graduate Visa etc or, are you a school counsellor, looking to share study abroad information with your students? Book a complimentary appointment with our team to discuss further at educentre@britcham.or.id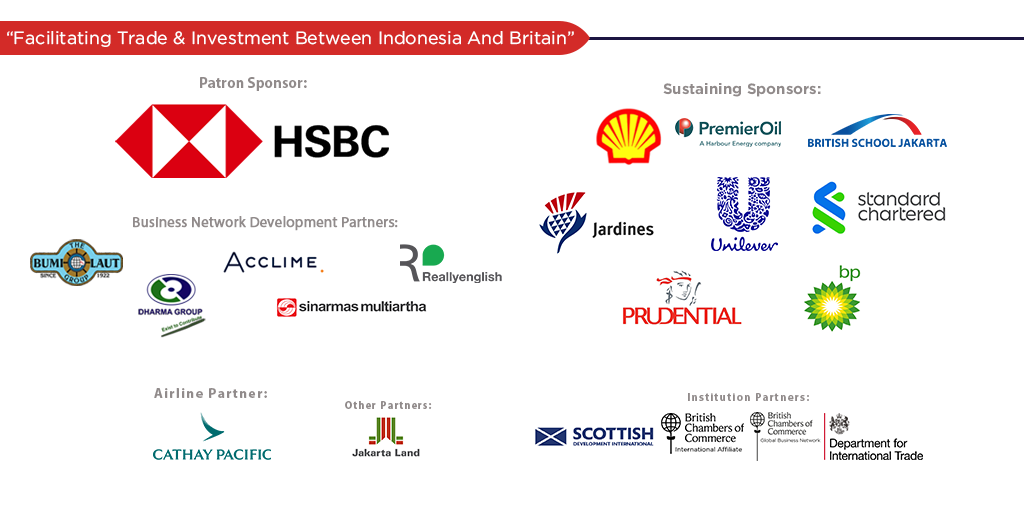 Copyright (C) | 2022 | BritCham Education Centre | All rights reserved.

World Trade Centre 5, 15th floor
Jl. Jend Sudirman Kav 29-31, South Jakarta, DKI Jakarta 12920

Want to change how you receive these emails?
You can update your preferences or unsubscribe